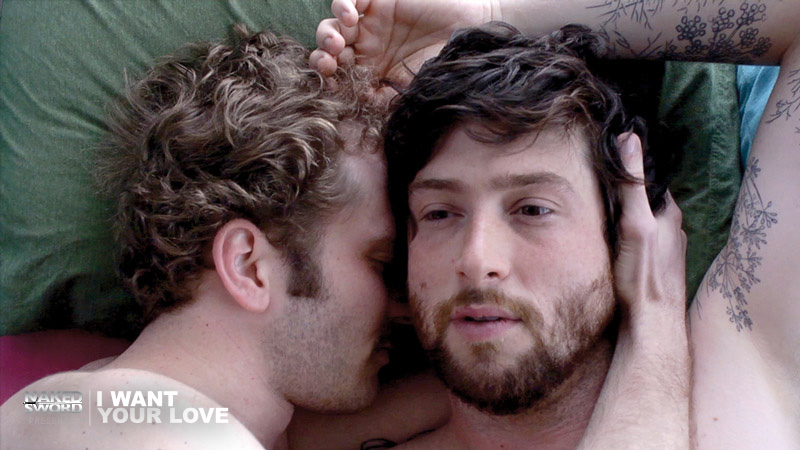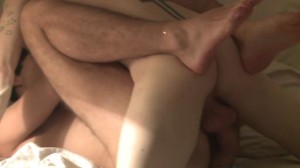 After the success of his In Their Room short film series, director Travis Mathews set out to expand the concept to a feature-length: Taking place during the course of one day and filmed in Mathews' trademark quasi-narrative documentary style, In Their Room – Berlin explores the sex lives of seven gay Berliners as each search for intimacy — sexual or otherwise– in very different ways.
Follow us on twitter @Blue_Fantasy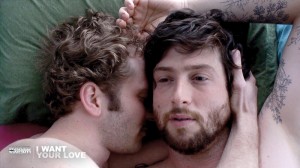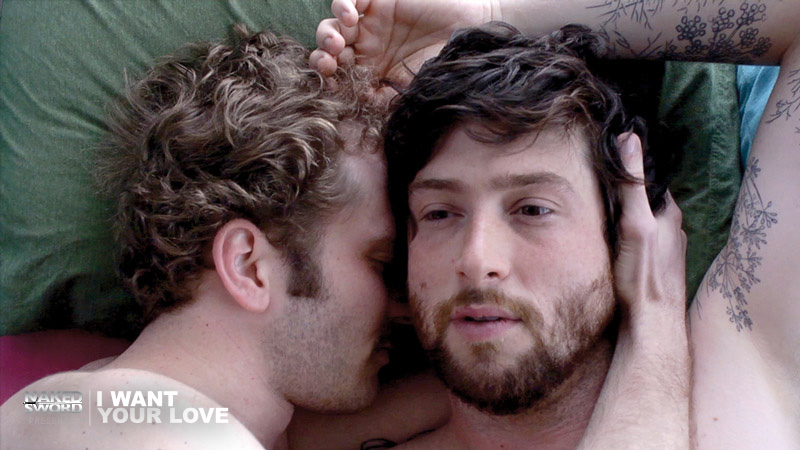 Few films have captured the reality of gay life — and gay sex — like "I Want Your Love." The film follows one man (Jesse Metzger) during his last weekend in San Francisco, as he comes to terms with the city he loves, and friends he's leaving behind. Hailed by critics for both its eloquence and its explicitness, director Travis Matthews' debut feature marks him as an astounding new voice in queer cinema.
Follow us on twitter @Blue_Fantasy